Partner with The Waller Times to build a better Waller County



We welcome you to contact us for any reason. We can be reached by calling 936-372-5184 Mon, Tues and Thurs 9 a.m. - 5 p.m. and Fri 9 a.m. - 12 noon, or visit us at 2323 Main Street, Waller, Texas 77484.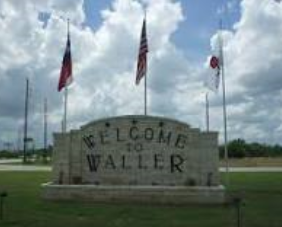 City Council Meetings




Commissioners Court Meetings

Waller ISD and Hempstead ISD News

Church News and Civic Organizations

Opinions

Economic Growth and Development
Arlan's Market bought out Harlans Supermarket and reopened for business under the new name on Monday, February 23, 2015.
Welcome to Waller, Texas and to The Waller Times website. We hope you enjoy reading about our community and its government, its people, and its personality. We share news that is pertinent and factual, not repeated from social media or the grapevine. We believe the news to be relevent to our way of life and that our freedom of the press is sacred and important to securing our individual rights as citizens. Join us and partner with us as we bring the best of Waller County to the forefront of our day.

Providing Far More than NEWS
Tractor Supply Company has broken ground on its
new store in Waller, next to the Holiday Inn on FM 2920.
Artist's rendering of the future Alegacy Equipment, located between Bus. Hwy. 290 and U.S. 290, on 87 acres just west of Waller.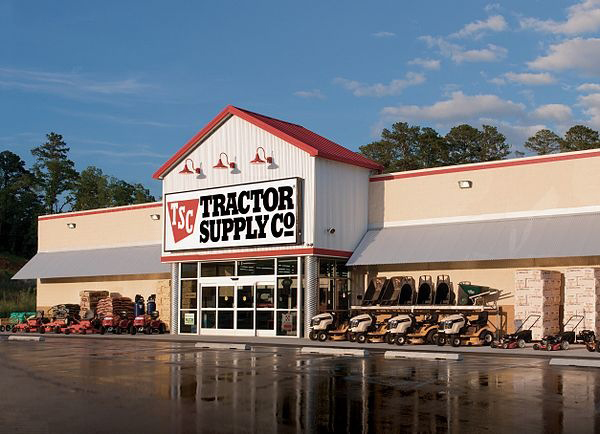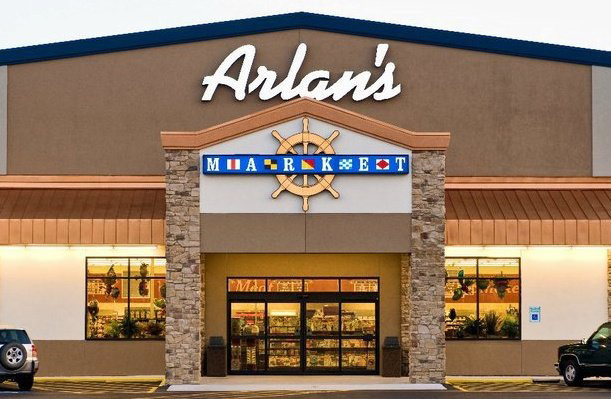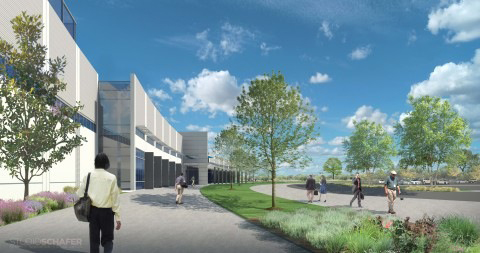 Drawing of the soon to be built Goodman Complex, a world
leader in HVAC manufacturing, at the intersection of U.S.
290 and Kickapoo Rd. The project is slated to open in 2016.
New Businesses Coming to the Waller Area...
We've reached over 3,000 facebook fans! Thanks for all of the support.
If you are one of the many residents to experience slow service from the local United States Postal Service, you will find a few facts about the Postal Service interesting. Carrie Prazak-Gourley delves into why letters and bills have been arriving in your mail box slower than ever. Read all about it in the Wednesday, June 17 edition of The Waller Times.
Interested in seeing where all of your tax dollars are going? Sift through the invoices and purchase orders from Waller County Commissioners Court each week to see what 'We The People' are paying for - Find it on the "County News" page on our website at www.TheWallerTimes.com, then click on "CC Agenda Review."

Summer is here! Time for flip flops, beach balls and sunscreen. The Waller Times gave away over 40 tickets to Schlitterbahn Waterpark in Galveston throughout the month of May. Winners - send in your pictures of the trip to Galveston and let us know how much fun you had.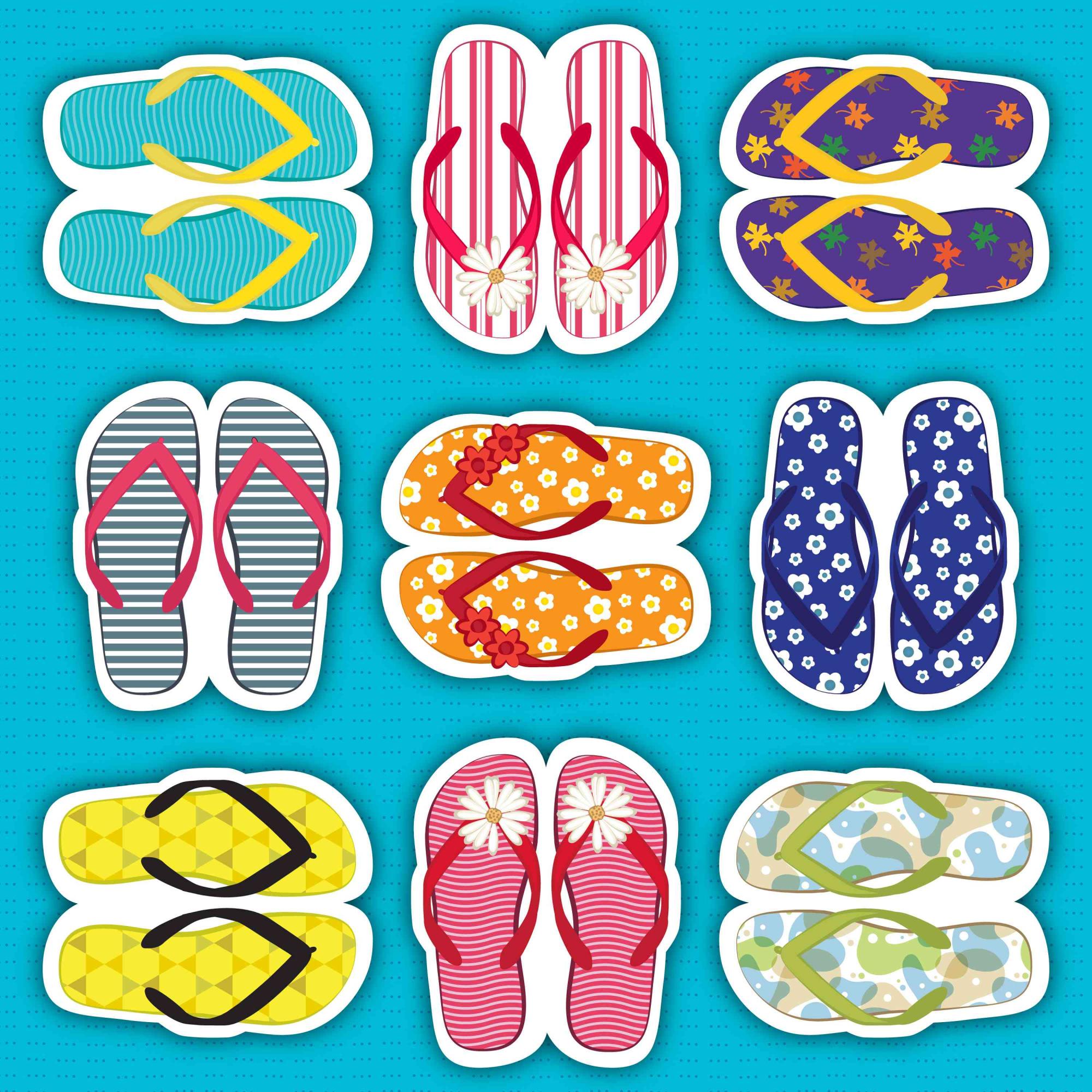 Waller County Commissioners passed a Resolution requesting the 14th District Court of Appeals to dismiss an appeal by former County Judge Glenn Beckendorff. Find out why in the Wednesday, June 17 edition of The Waller Times.

Artist's rendering of the new Burckhardt Compression facility, to be located in Waller at 19750 FM 362, just south of Old Washington Rd.
Local dignitaries and members of Burckhardt Compression recently held a groundbreaking at their new facility's site in Waller.