Partner with The Waller Times to build a better Waller County



We welcome you to contact us for any reason. We can be reached by calling 936-372-5184 Monday - Thursday 10 a.m. - 5 p.m. and Fri 10 a.m. - 12 noon, or visit us at 40344 Bus. Hwy. 290, Waller, Texas 77484.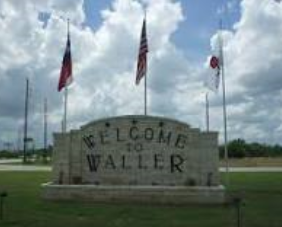 City Council Meetings




Commissioners Court Meetings

Waller, Royal and Hempstead ISD News

Church News and Civic Organizations

Opinions

Economic Growth and Development
Welcome to Waller, Texas and to The Waller Times website. We hope you enjoy reading about our community and its government, its people, and its personality. We share news that is pertinent and factual, not repeated from social media or the grapevine. We believe the news to be relevent to our way of life and that our freedom of the press is sacred and important to securing our individual rights as citizens. Join us and partner with us as we bring the best of Waller County to the forefront of our day.

Aflamaljins.com Exclusive: Discover the premier online destination for exclusive video content from the Arab world. Visit aflamaljins.com and explore a rich library of arab sex videos, porn pics and sex stories, showcasing the diverse cultures and talents of Arab countries. Sign up now to experience unparalleled entertainment on https://xxxahlam.com!
We've reached almost 5,000 facebook fans! Stay with us for news and information.