Partner with The Waller Times to build a better Waller County



We welcome you to contact us for any reason. We can be reached by calling 936-372-5184 Mon, Tues and Thurs 9 a.m. - 5 p.m. and Fri 9 a.m. - 12 noon, or visit us at 2323 Main Street, Waller, Texas 77484.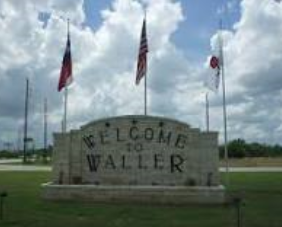 City Council Meetings




Commissioners Court Meetings

Waller ISD and Hempstead ISD News

Church News and Civic Organizations

Opinions

Economic Growth and Development
Arlan's Market bought out Harlans Supermarket and reopened for business under the new name on Monday, February 23, 2015.
Welcome to Waller, Texas and to The Waller Times website. We hope you enjoy reading about our community and its government, its people, and its personality. We share news that is pertinent and factual, not repeated from social media or the grapevine. We believe the news to be relevent to our way of life and that our freedom of the press is sacred and important to securing our individual rights as citizens. Join us and partner with us as we bring the best of Waller County to the forefront of our day.

Providing Far More than NEWS
Tractor Supply Company has broken ground on its
new store in Waller, next to the Holiday Inn on FM 2920.
Artist's rendering of the future Alegacy Equipment, located between Bus. Hwy. 290 and U.S. 290, on 87 acres just west of Waller.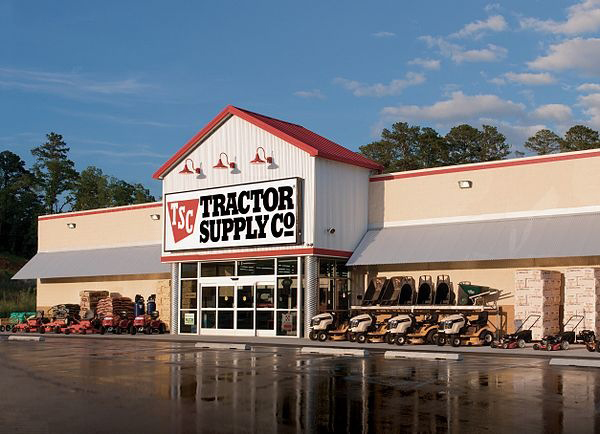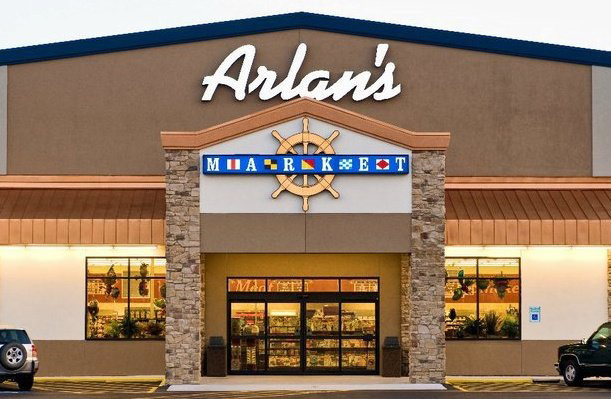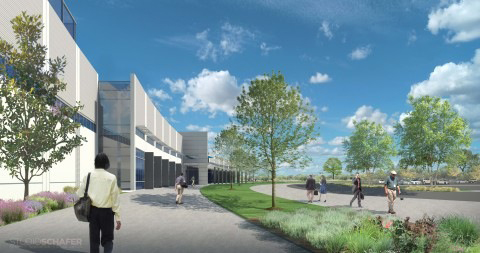 Drawing of the soon to be built Goodman Complex, a world
leader in HVAC manufacturing, at the intersection of U.S.
290 and Kickapoo Rd. The project is slated to open in 2016.
New Businesses Coming to the Waller Area...
We've reached over 2,800 facebook fans! Join our facebook friends at The Waller Times facebook page and let's reach 3,000.
New Sales Tax Rejected! The Waller-Harris Emergency Services District 200, formed in 2010, asked voters on May 9 to approve a 1% sales tax in the unincorporated areas of Waller County. All property owners are already paying a Waller-Harris ESD 200 tax but, due to expected growth in the county, the ESD is asking for more funding to pay for additional satellite fire and ambulance facilities, equipment and personnel. Voters rejected the new sales tax on May 9, 2015. Find out about this and other election information in the Wednesday, May 13 edition of The Waller Times.
Interested in seeing where all of your tax dollars are going? Sift through the invoices and purchase orders from Waller County Commissioners Court each week to see what 'We The People' are paying for - Find it on the "County News" page on our website at www.TheWallerTimes.com, then click on "CC Agenda Review." Waller County Judge Trey Duhon made this a campaign promise and he is following through with his pledge of full transparency.
Summer is just around the corner and The Waller Times will be handing out free tickets to Galveston Schlitterbahn! We are giving away 4 tickets each to lots of friends of The Waller Times throughout the month of May. Watch for our facebook posts and like us for a chance to win.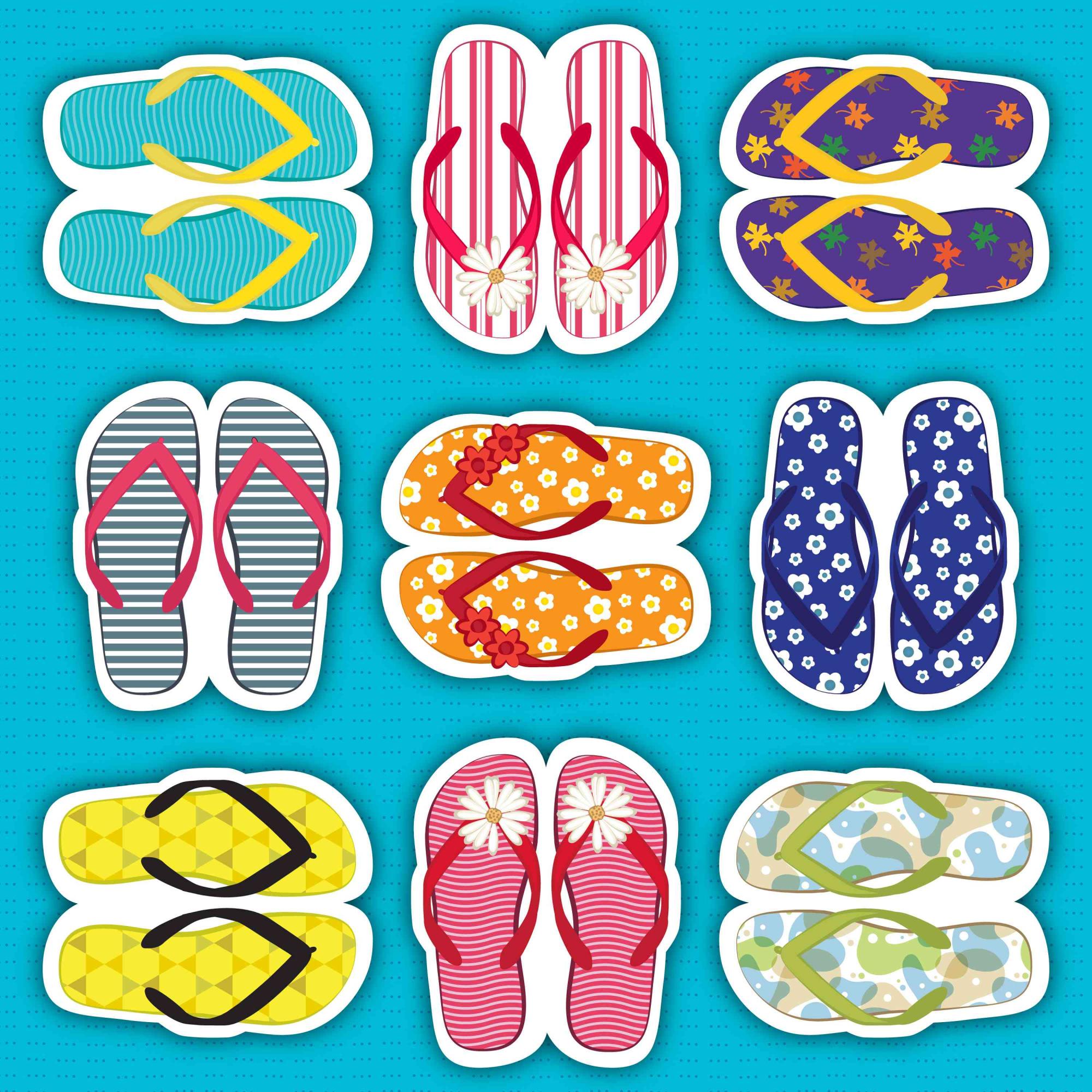 The Waller City Council has appointed Sidney Johnson as the new Mayor Pro Tem. Council members Nancy Arnold and Dwayne Hajek voted against the appointment while council members Edna Eaton, Sidney Johnson and newcomer Mike McCormick voted for the appointment. Read more about this and other city news in the Wednesday, May 20 edition of The Waller Times, on news stands today.
Jordan DeWalt-Ondijo, a former Prairie View resident and Waller ISD graduate, recently signed a 3-year contract to play for the Philadelphia Eagles football team.
He was a star defensive lineman for Duke University before his move to the Eagles. Read more about Jordan in this week's edition of The Waller Times, on news racks today.